About Us
Founder for over 15 years,
Parco Pacific has gained vast knowledge in designing, manufacturing and marketing gifts and premiums, notably electronic gadgets.
Our patented Magnetic Induction Amplfiers (MIA™) series has become a new trend of playing music and we are devoted to developing novelty items continuously.
Meanwhile, we are certified with ISO9001 and Sedex and have been audited by corporates such as Primark, to ensure the factort standard and product quality.
Any OEM projects with private labels are welcome.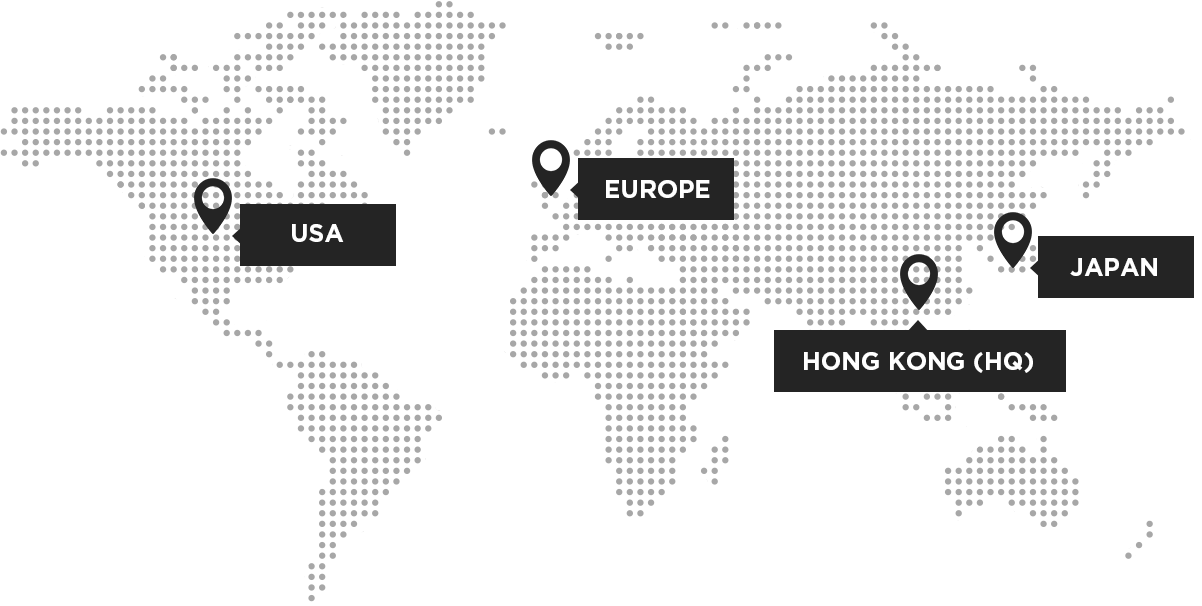 Through the accumulation of experiences, we have
grown to become one of the largest providers in
the market and our sales distributions include
Europe
,
the United States
and
Japan
.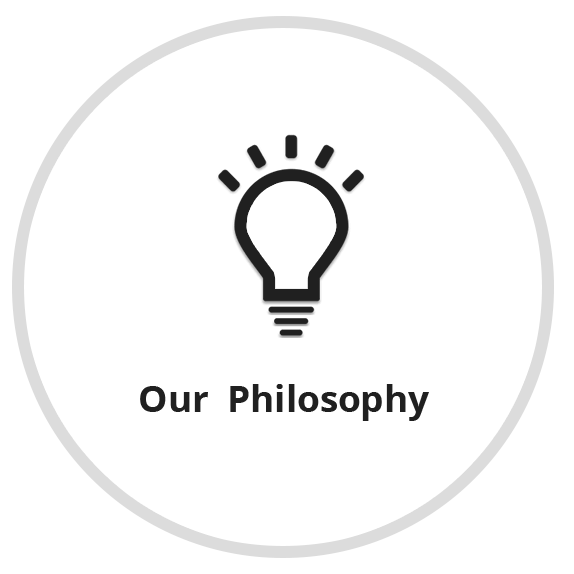 To make
your ideas into lives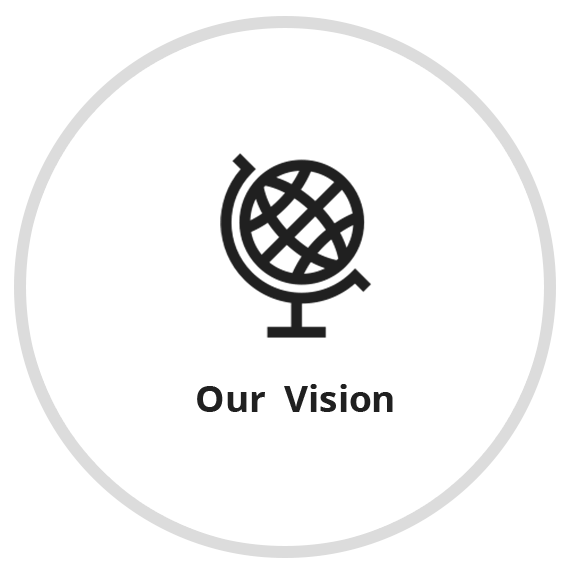 To become one of the
trend-setters in the market.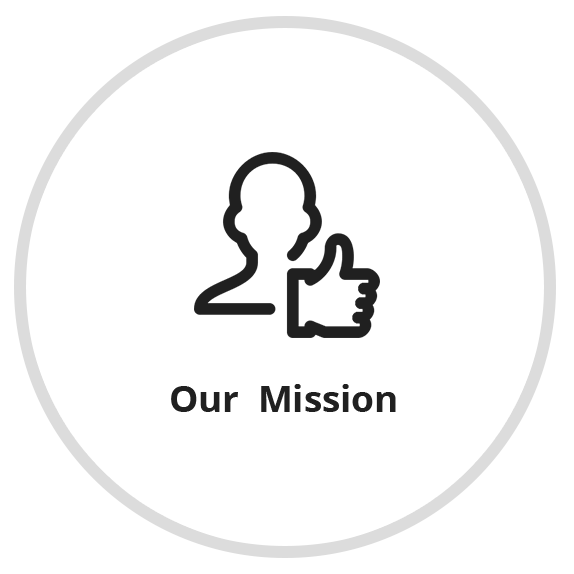 To deliver the most innovative
& highest-quality products to
valuable customers.
We provide one-stop services, from designing to production.
We cherish your information and feedback. Thus, we set up 24-hours online inquiry form and guarantee instant communication.
We believe speed is king. We start from your ideas to products in 7 days.
We have our own product designers and packaging designers to advise professional ideas and designs.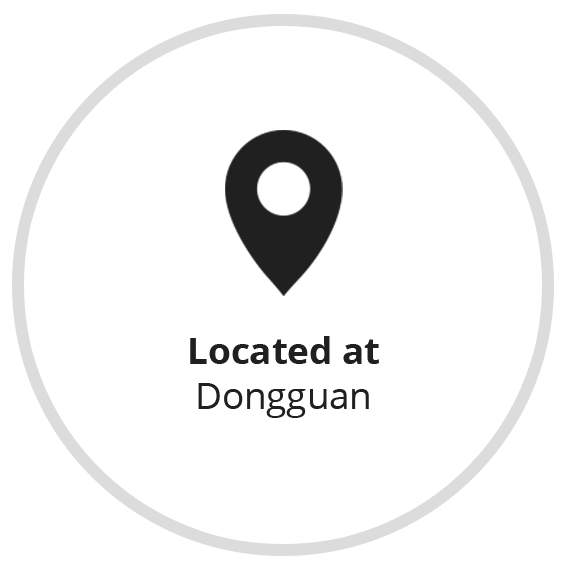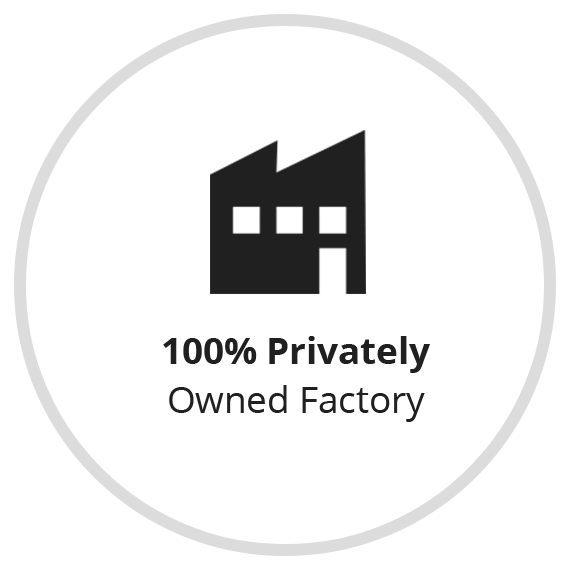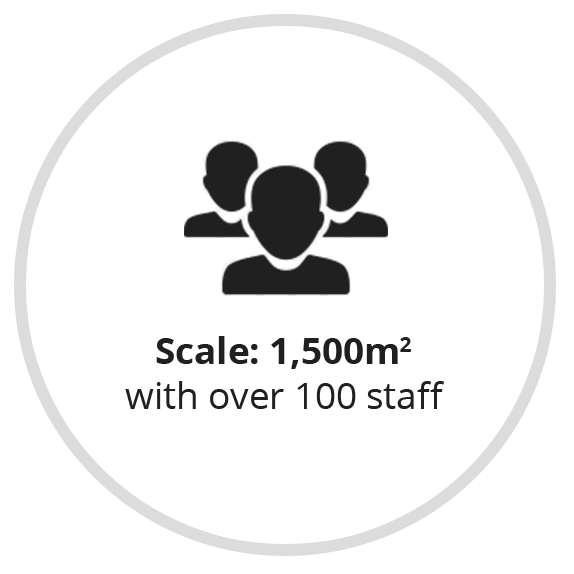 We have designing, quality engineering, molding and injection, printing
(heat transfer printing and silkscreen printing) and
assembly departments to handle all production processes in-house.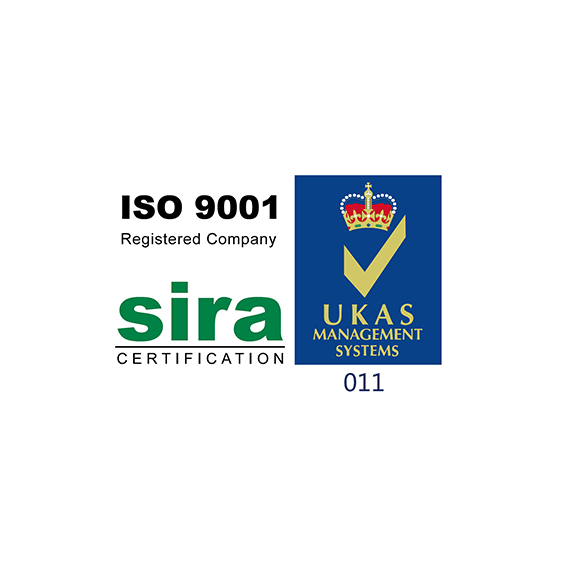 ISO 9001
We have been awarded with ISO
9001 Certificate, which is presented
to companies with a proactive
approach to achieving customer
satisfaction.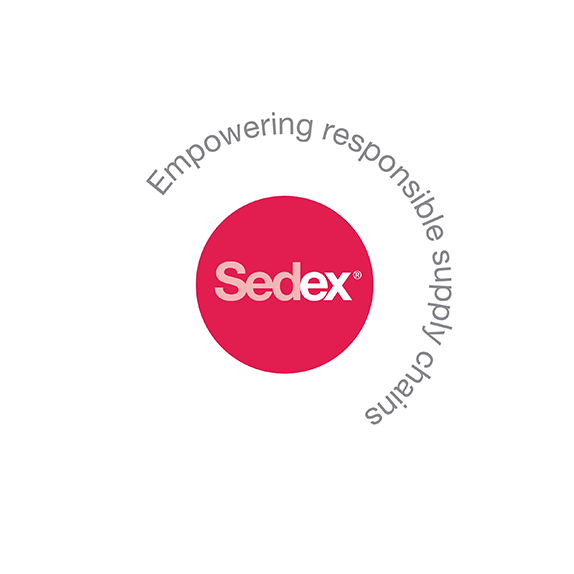 Sedex
Pride ourselves to be one of the
Sedex members, which is one of the
largest collaborative platforms for
sharing ethical supply chain data, to
help customer reduce risk and
protect company reputation and
improve supply chain practices.